Kitchen All Rooms
1.Clean and Sanitize Kitchen Sinks 13.General Dusting
2.Damp wipe Cabinet Doors 14.Stairs Vacuum
3.Clean Appliance Exteriors 15.Master Closet Floor Vacuum
4.Clean inside Microwave 16.Remove Cobwebs
5.Load Dishwasher 17.Dust Sills and Ledges
6.Wash Counter Tops, Stove 18.Dust Wall Pictures Frames
7.Vacuum and Wash Floors 19.Vacuum Carpeting
20.Vacuum and Wash Floors
Bathrooms 21.Sofa Vacuumed
8.Clean and Disinfect Toilets, Tubs & Showers 22.Dust Ceiling Fans
9.Clean sinks and vanity 23.Dust Blinds
10.Mirrors and Fixtures Clean and Polish 24.Dust Baseboards
11.General Dusting 25.Empty Trash
12.Floors Vacuum and Wash
Baseboards, ceiling fans, simple light fixtures are cleaned
​on rotating basis.
Extra Charge Services for oven and refrigerator cleaning.
CNM Cleaning Services
RESIDENTIAL

The company is designed to provide your house with top quality cleaning services.
Our 25 Step Deep Cleaning System is created to remove more dirt than any other cleaning system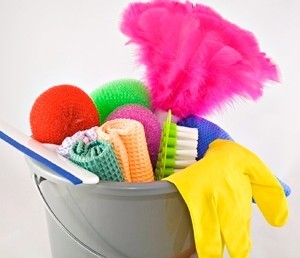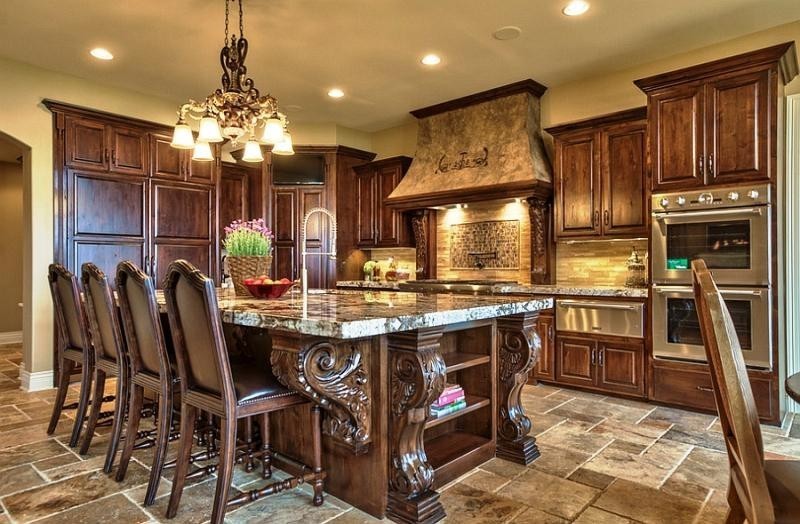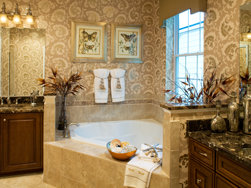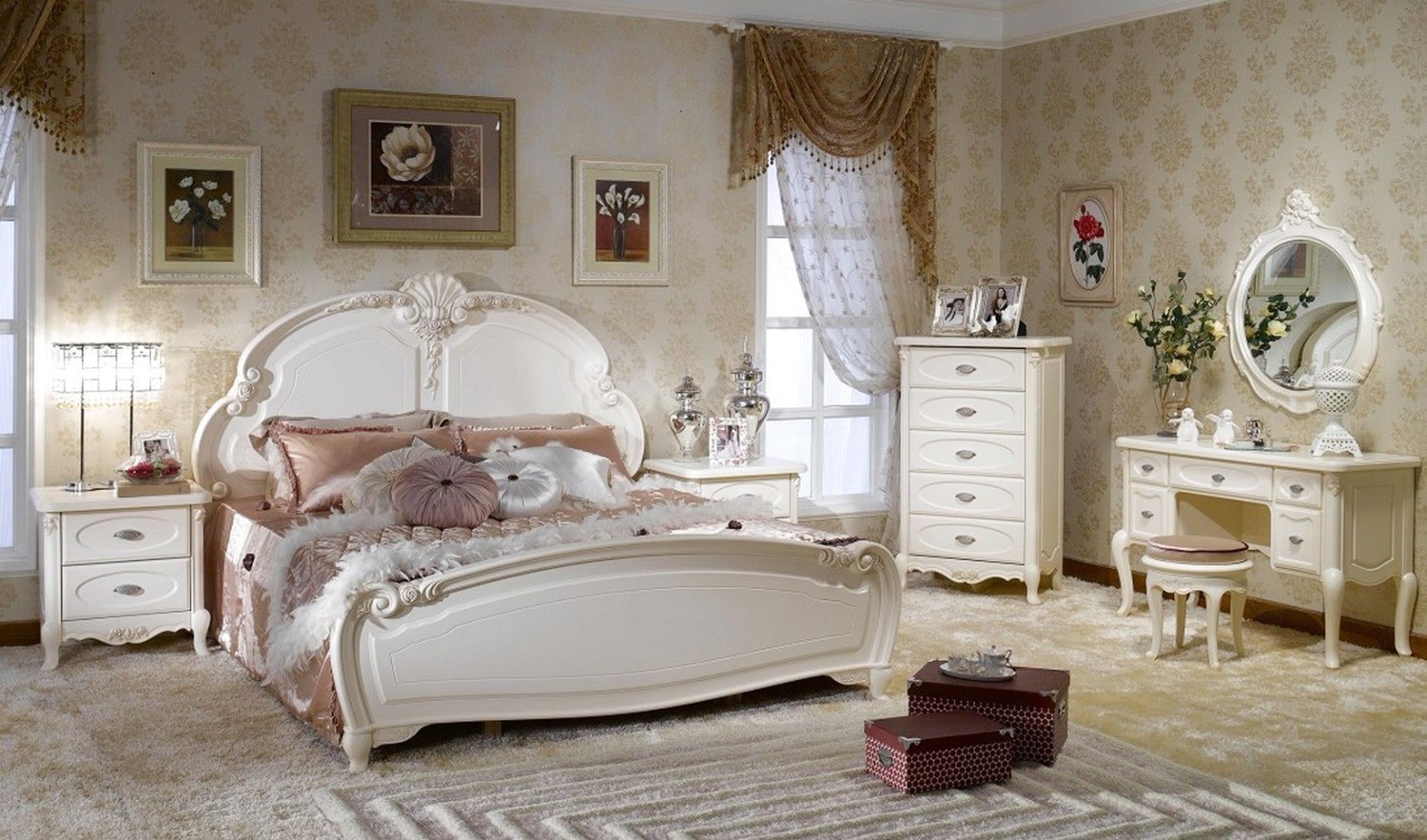 Our product are safe, non-toxic, organic, biodegradable.
Our equipment and supplies are reusable.
We use microfiber tools, cloths and mops to perform all cleaning tasks.

One time cleaning or complete housekeeping solution, weekly, bi-weekly, monthly.

24/7 Monday-Sunday Lots of experience. Great references